You're about to get on an airplane. You go to load up your iPod with your legally-purchased and personally-ripped music. But! Oh noes! Your iPod won't play the OGG format you were ripping in a few years ago!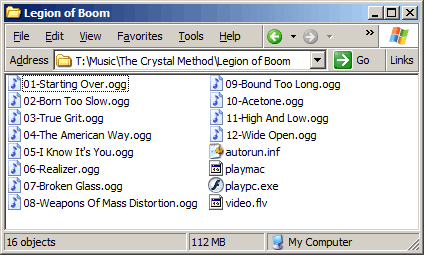 What do you do, Jack? WHAT DO YOU DO?
Well, you download it via BitTorrent, and you don't feel the least big guilty. And while you are doing that, you notice something …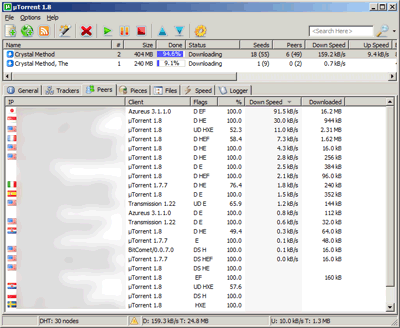 Look at all those flags. Music does really bring us together.